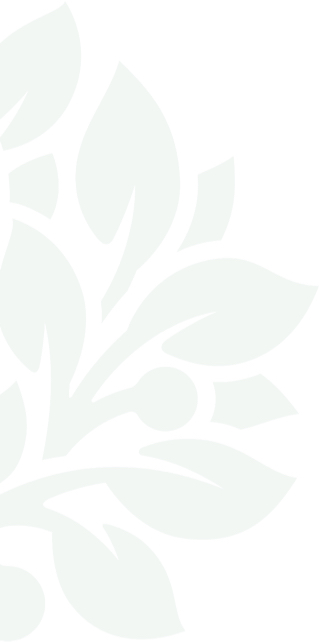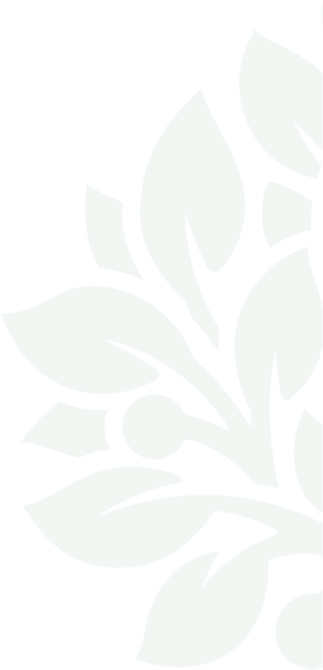 Memory Care in Boca Raton, FL
Uniquely and intentionally designed.
Artis Senior Living of Boca Raton offers premier Memory Care in Boca Raton, FL. We provide an experience in Memory Care that's designed to promote independence and dignity for residents diagnosed with Alzheimer's disease or other types of dementia. As your trusted partner for Memory Care in South Florida, we're dedicated to caring for residents with memory loss and supporting their families every step of the way.
Located in Palm Beach County, our campus is close to beautiful beaches, golf courses and oceanfront attractions. Nestled on two private acres and surrounded by beautiful landscapes and the natural features of Boca, this senior living community offers expansive and peaceful views from our walking paths, patios and terraces. Whether your loved one thrives on the excitement of daily activities or the simplicity of relaxing on a sunny afternoon, they'll be met with opportunities to find joy and meaning every day.
Artis Senior Living of Boca Raton uses intentional design to encourage independence and provide security for our residents. The open neighborhood design allows residents to move throughout the community in a safe way, while our well-thought-out individual residences reinforce familiarity to provide a sense of the comforts of home. With surroundings that accommodate the needs of those who live with Memory Care, our care partners can focus on getting to know and celebrate the uniqueness of each resident.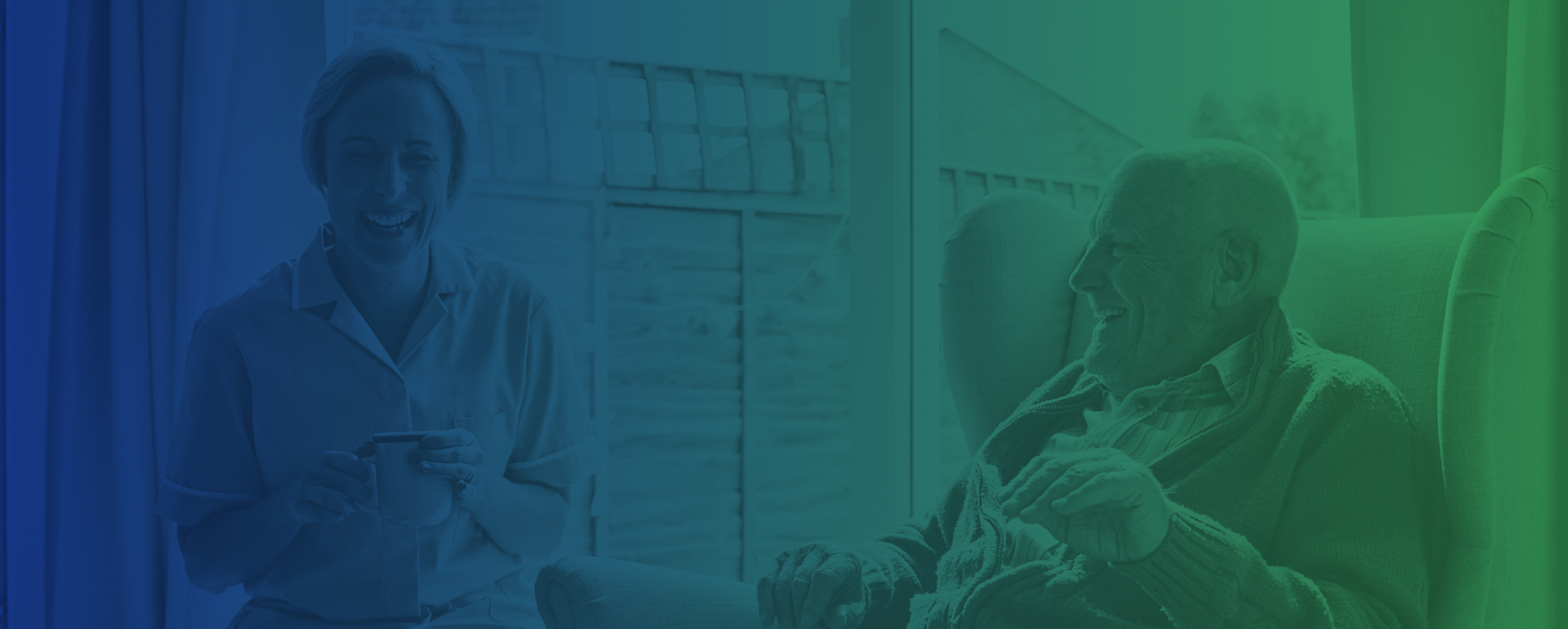 Quality Memory Care for Your Loved One
Explore the benefits of a Memory Care community that's built around your loved one's changing needs. We offer specialized care and innovative engagement programming for seniors with Alzheimer's disease and other forms of dementia, all in a safe and secure environment.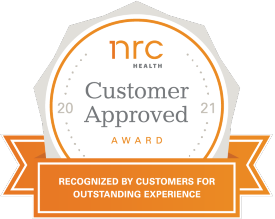 "Resident Peter moved to Artis at 101 years old and has since celebrated two birthdays with us."