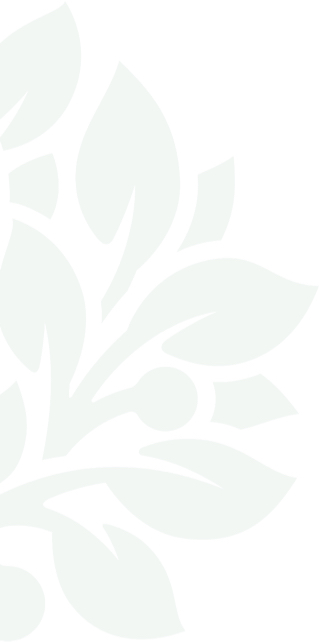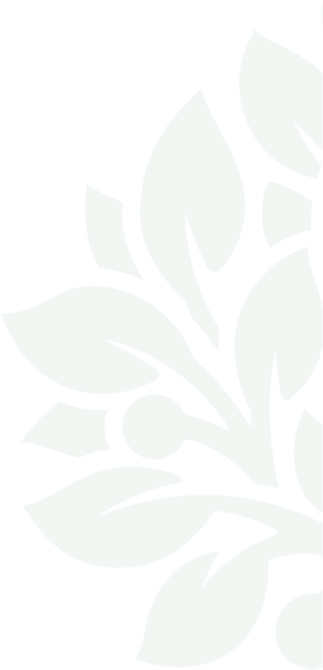 Memory Care in Boca Raton, FL
Providing compassion, care and stability to Memory Care residents.
When a loved one is diagnosed with Alzheimer's disease or another form of dementia, a lot can change. Their world starts to shrink from a wide collection of acquaintances and friends down to family and best friends. And every day is an opportunity to conquer new challenges.
Our Memory Care community in Boca Raton, FL, is nestled on two private acres and surrounded by beautiful landscapes and natural features, offering expansive and peaceful views from our walking paths, patios, and terraces. We offer 24-hour care in distinct, smaller neighborhoods designed to evoke the familiar comforts of home. Our specially trained team members take the time to get to know each resident–not just their current lives, but all the stories that make them who they are.
We could share so many testimonials about how our personalized approach has enriched the lives of Artis Memory Care residents, but here's one of our favorites.
Engaging residents while putting their families at ease.
Choosing the right long-term care community for a loved one is like walking a tightrope while spinning plates. It's daunting, overwhelming and stressful. When we realized my father needed full-time care, we had to balance cost, quality of care, quality of life, availability, location and staffing ratios. We wanted a guide, a partner, and a team who would make my father comfortable and give him the support and care he truly needs.
We toured as many communities as we could, asked friends and physicians for referrals, created spreadsheets, and filled out so many forms. SO. MANY. FORMS. Only one community seemed to truly understand our situation and constantly offered the support we needed: Artis Senior Living of Boca Raton. Their team is dedicated, compassionate, and genuinely cares about the well-being of their residents. Since my father moved in, their care and assistance has been outstanding. Within a few days, everyone knew his name. They've embraced his condition(s) and have worked hard to make him as comfortable as possible.
So far, my father has participated in bingo and loves the ice cream socials. He's particularly fond of their live music programs. Thanks to Artis, we no longer feel like we're walking a tightrope.
— Andrew Davis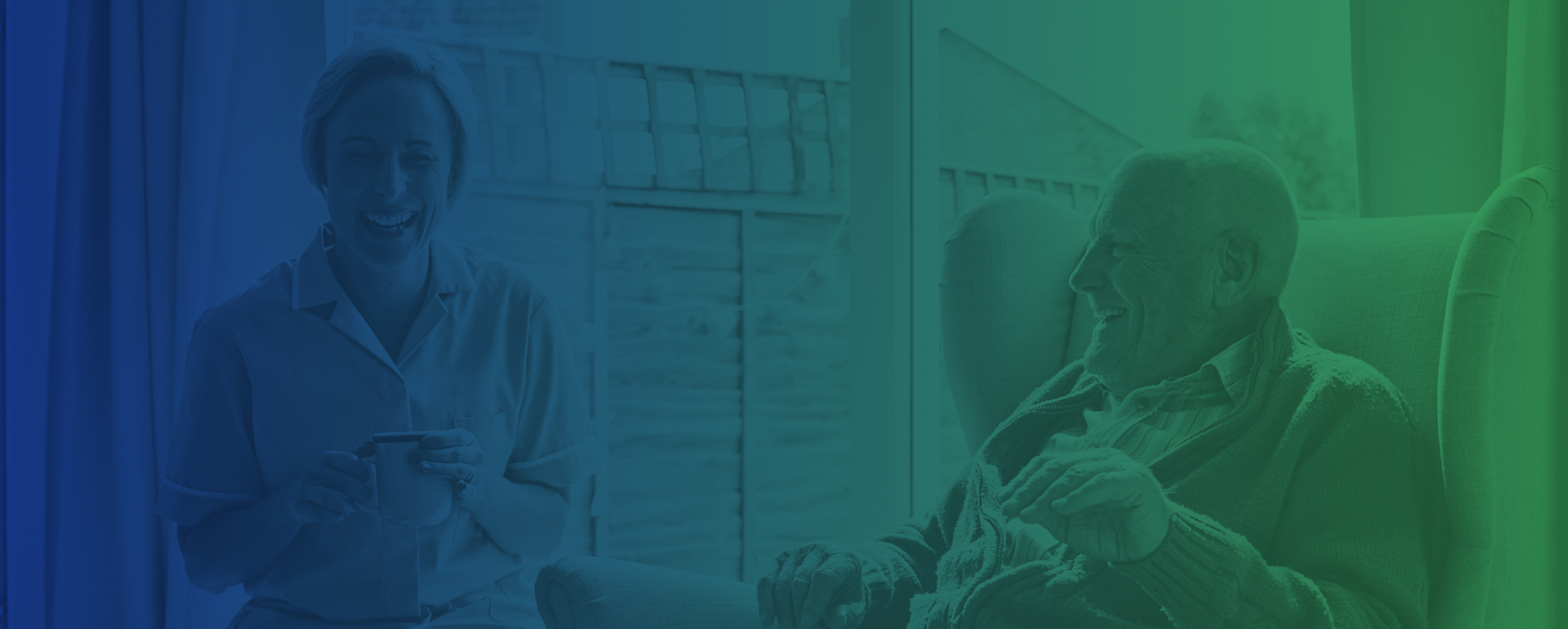 Memory Care The Artis Way.
We offer specialized care and innovative engagement programming for seniors with Alzheimer's disease and other forms of dementia.
Our Memory Care residents have the Ability to have a voice in their daily lives. They're surrounded by people who Respect their relationships. People who Treasure what makes each resident unique. Our community is built on Integrity and recognition of Successes, large and small.
And Artis is more than just our name, it also represents our senior living philosophy and serves as a reminder for how we treat our Memory Care residents. ARTIS stand for:
A – Ability to Have a Voice
R – Respecting and Maintaining Relationships
T – Treasuring Each Person's Uniqueness
I – Integrity
S – Success and Recognition
That's The Artis Way. When you're ready to explore your loved one's dementia care options, or if you're just trying to figure out when someone with dementia needs 24-hour care, we're here to help.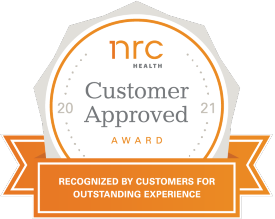 "Resident Peter moved to Artis at 101 years old and has since celebrated two birthdays with us."